Modern ADUs
Modern ADUs is an online catalog of accessory dwelling unit (ADU) homes. Our goal is to maintain a database of modern, ready-to-buy ADUs in the United States and Canada.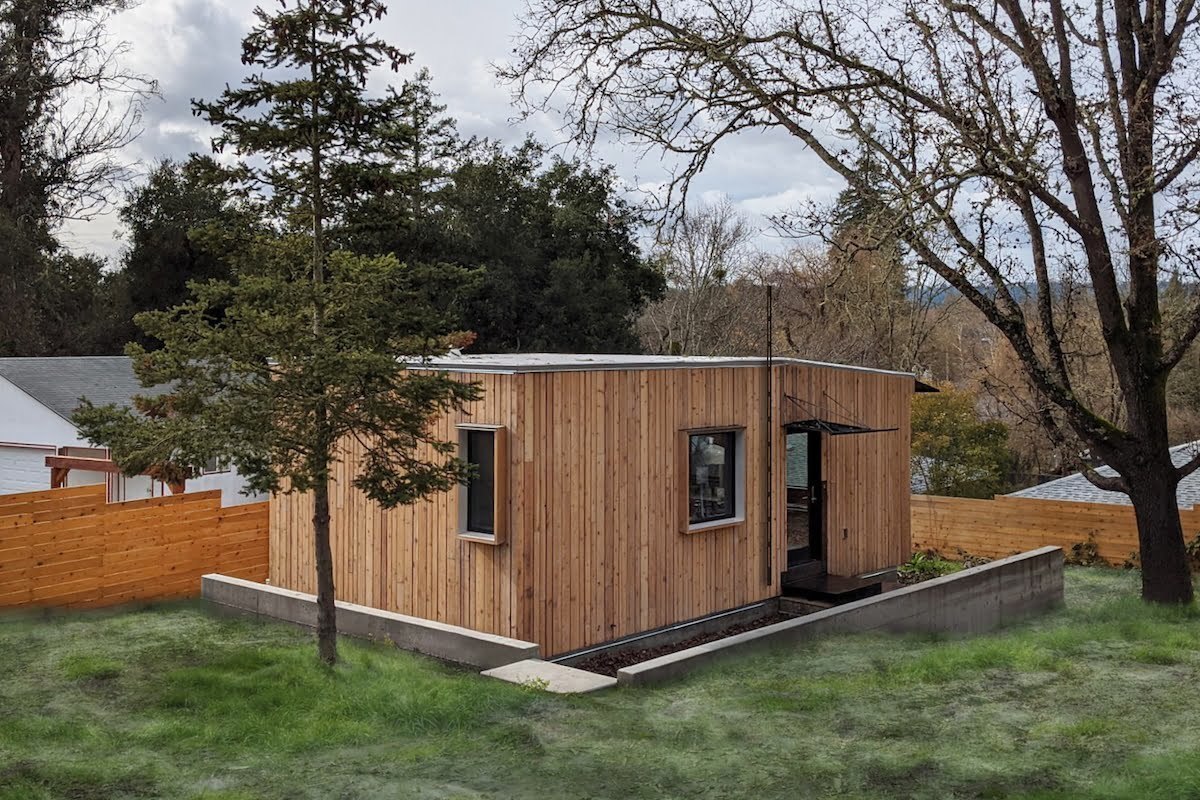 Alchemy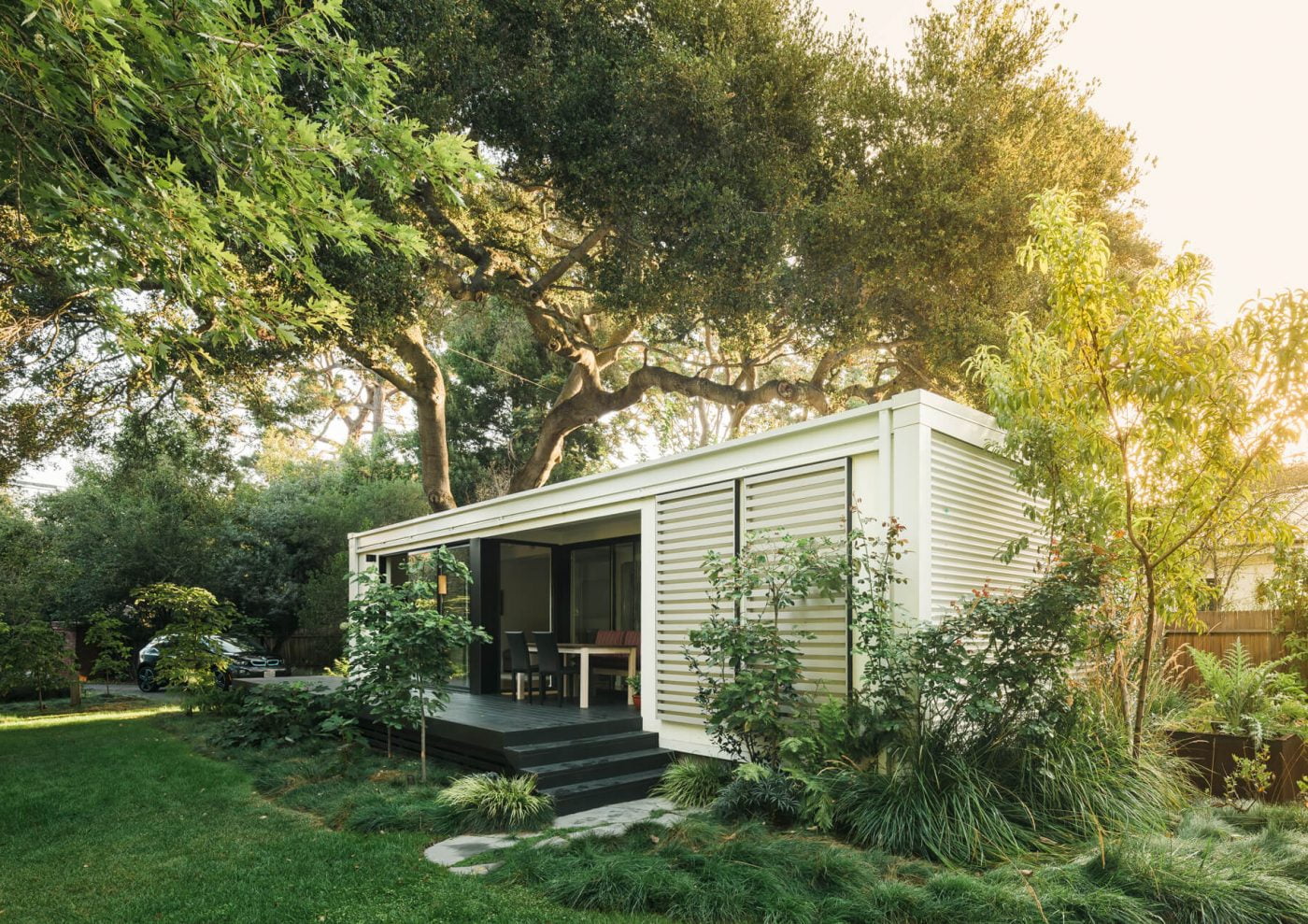 Connect
Homes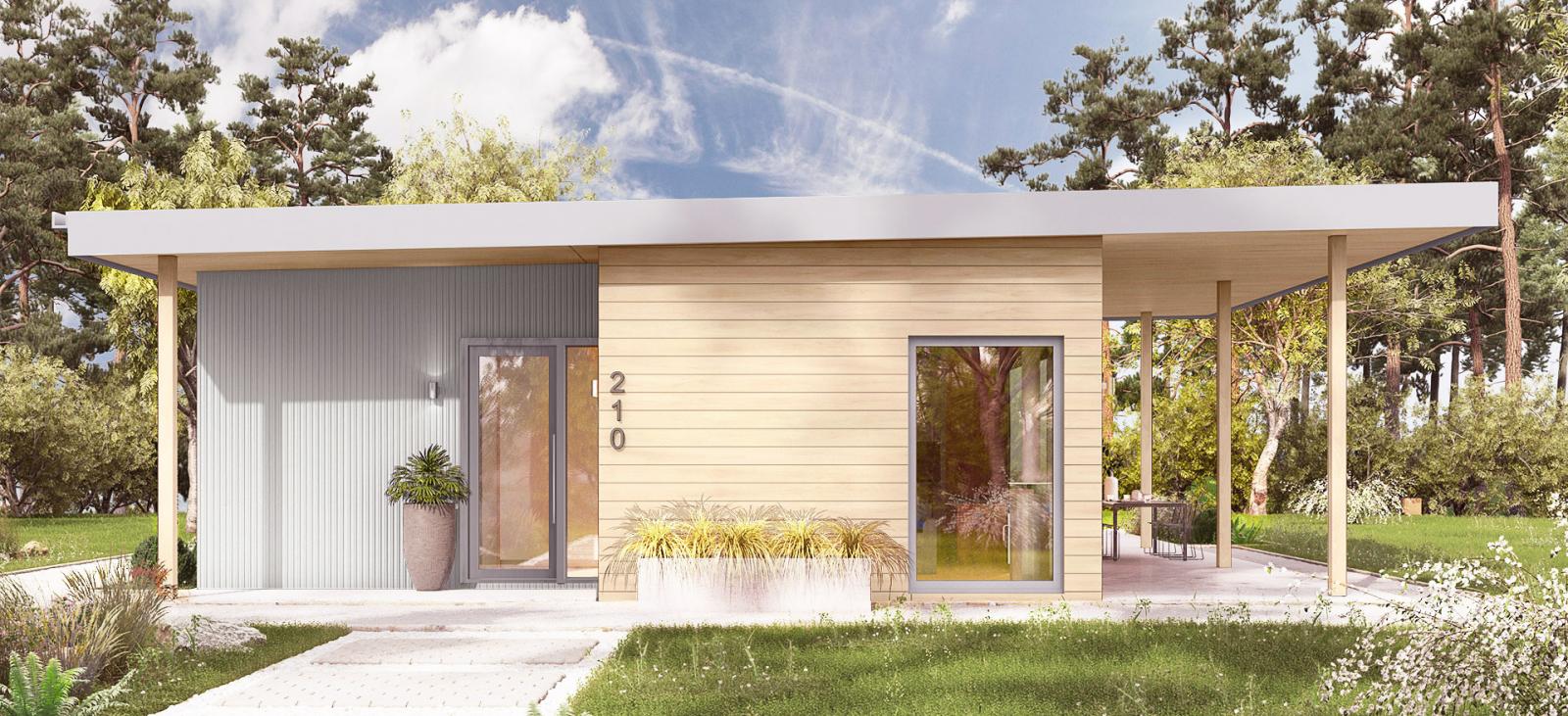 Dvele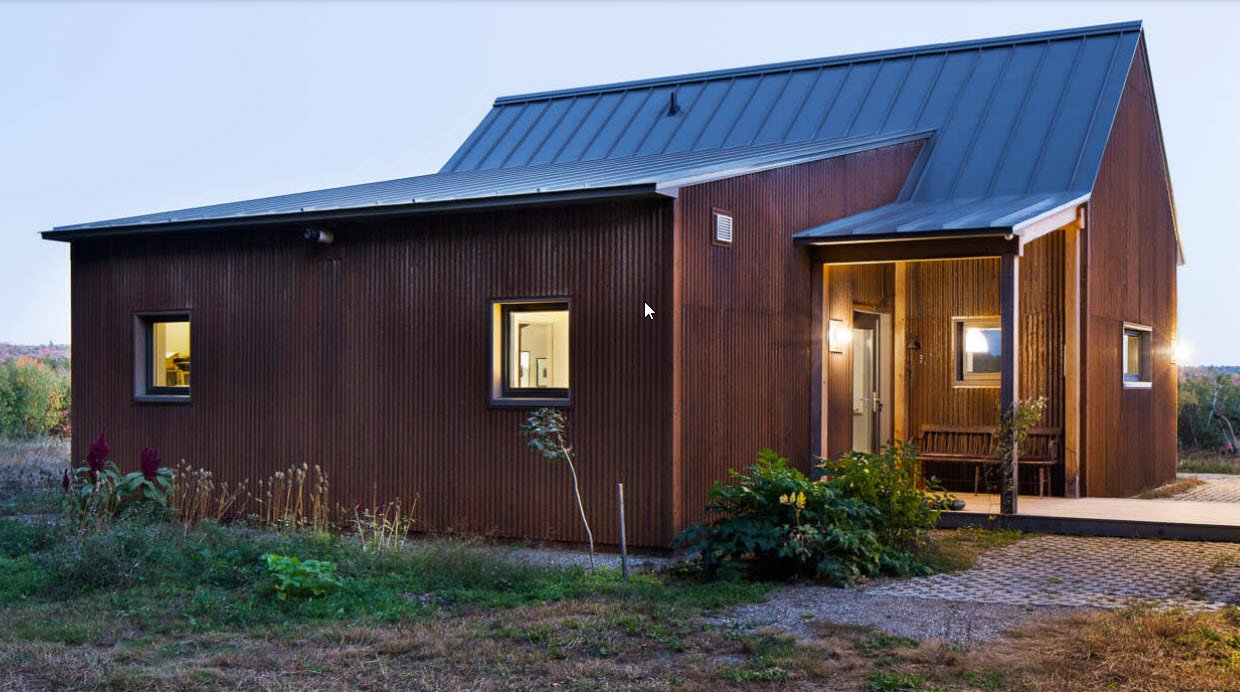 GO Home by GO Logic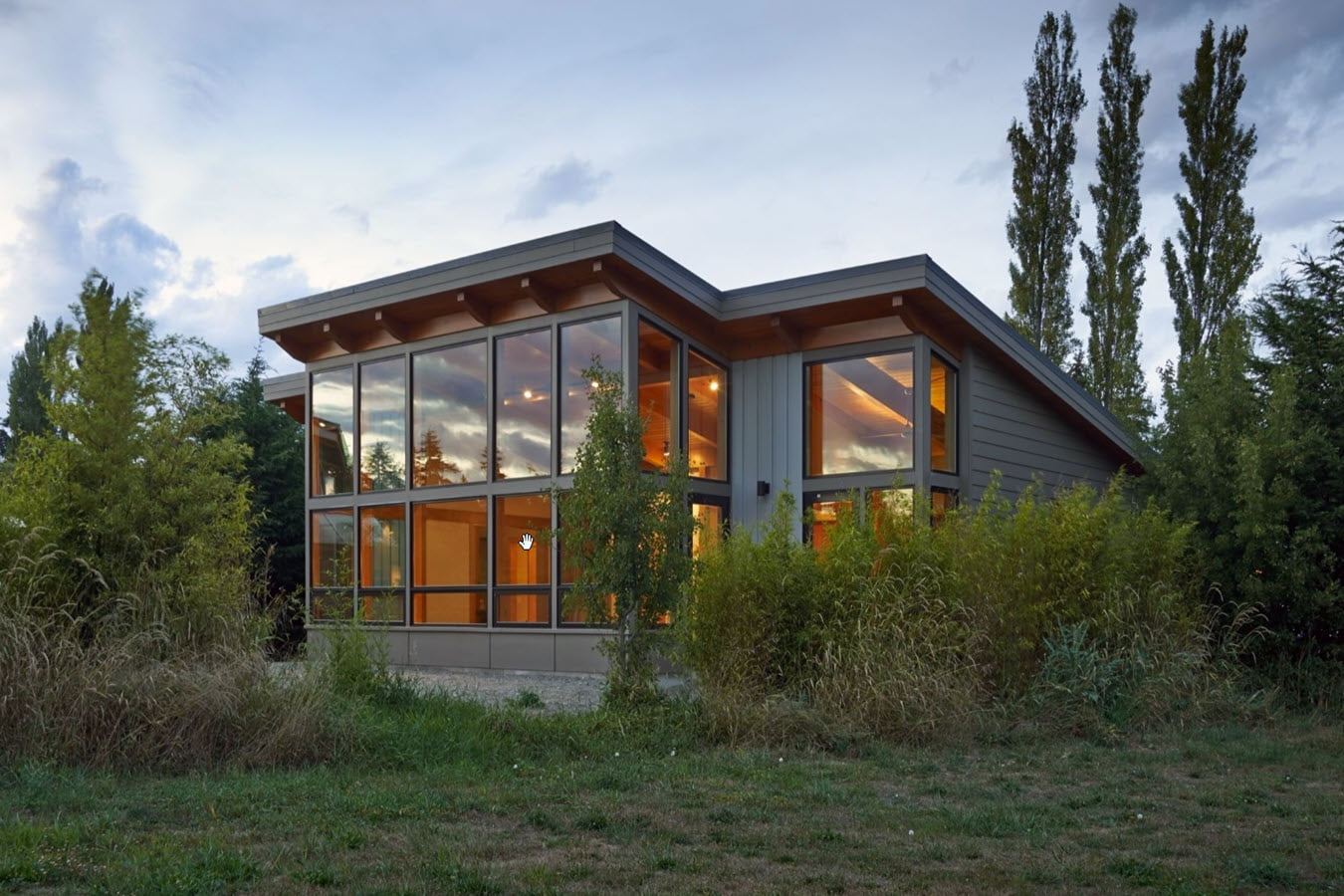 FabCab
What Is An Accessory Dwelling Unit (ADU)?
Accessory dwelling units are smaller living structures used as additional living space, separate office or studio space, an in-law flat, rental unit or small home. These units are typically placed as secondary structures on the same property lot as a primary dwelling. ADUs may be connected to the primary home, connected to a garage or free-standing.
ADUs have never been more easy to design and build than they are today. Many architectural and build firms offer high-quality, high design and efficiency homes for ADU or small home use with a large variety of design and home models.
In addition, local and state governments are becoming more aware of the many benefits of ADU and working to streamline and simplify the permitting and approval process, especially in California.
And, with all of this, modular and prefab housing design and fabrication continue to improve. Home models available today are often site finished in days to weeks, minimizing the chaos, noise and disruptions of typical stick-built projects. Modular or prefabricated ADU units are also often easy to place, with a "lite touch" in difficult locations and hard to reach lots, using cranes.
Here is our current list of ADU designers and builders: